THE PLATFORM AND THE CREW
ABOUT US
We believe that the beer we create is not just beer.
It is a state of mind, consciousness and body and most of all, it is a craft experience, which attracts and includes towards itself.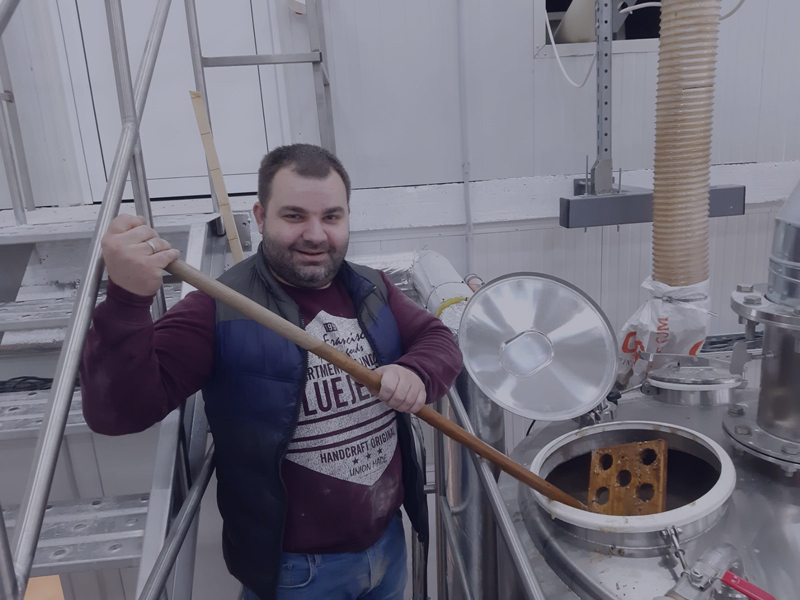 We brew beers as an alternative to the mass taste. We put in our whole hearts, souls and knowledge to bring you a product, which is an experience not only for the palate, but all your senses.
Every brew carries our unique taste signature, which embodies our love for brewing beer and our aspiration to give our customers a product, whose every sip is an experience by itself. Behind it stands not only ingredients and hard work, but also attitude, character and ambition.
Beer is our true passion and therefore we are eager to learn, explore, fight stereotypes and bravely conquer new taste horizons. We possess a modern production facility with enough capacity to constantly seek and explore new and unexpected tastes and not-so-traditional beer styles, which surprise with quality and taste.
Creating true and quality beer is our passion! But a bigger passion of ours is its drinking! We gathered our brewing experience and it became what we call ROCKET SCIENCE!
Beginning with the best (in our humble opinion) brewer, we create beers with craft and soul, which carry cosmic brewing knoledge of the centuries.
With pride and confidence we stand behind each of our brewed bottles and we gladly accept all sorts of feedback, in order to become better and better!
Cheers!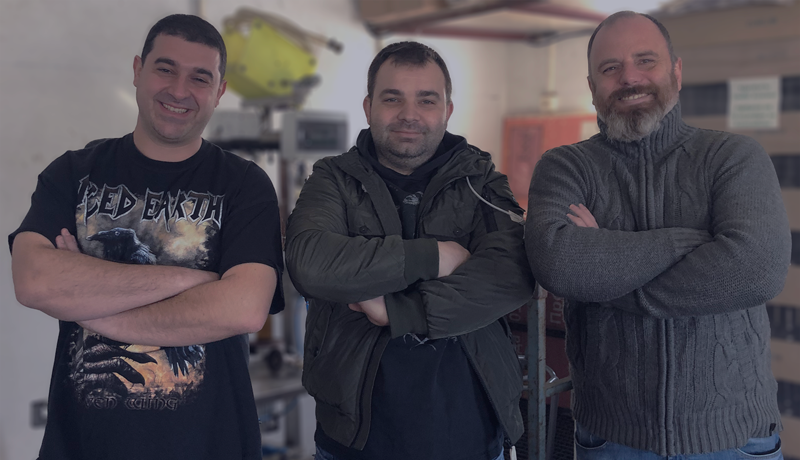 SCIENCE IN ACTION
OUR
History
With a lot of ambition and enthusiasm we decided to put our time and efforts in our own brand, which will introduce real craft beer! And back then the craft beer wasnt a widely known concept. 
At this point we began building our own craft brewery – designing it to the smallest detail, building it very carefully and it became something we are now proud of!
For a few years we studied, brewed, drank the brew, brewed again and drank again … until we created our ultimate and best own recipes with a lot of love and dedication!
We finally began sharing our beloved craft beer with the world! Because it deserves being shared with everyone on every occasion!